Kajawood Studios delivers world-class VFX and high-performance computing services as a "one-stop solution."​
At Kajawood VFX (a division of Kajawood Studios), we provide top-of-the-line facilities and cutting-edge technology to fulfill your VFX requirements. Our end-to-end post-production services are comprehensive. We offer access to an environmentally friendly, over 70 000 core render farm that caters to the media industry's needs.
Ecological Post-production
Governments across the globe are urging film and TV producers to adopt eco-friendly practices, as the current impact of audio-visual productions on the environment is highly concerning. Our VFX team can help you address this issue in terms of rendering.
Carbon emissions in supply chains are on average four times those of a company's direct operations and yet they are often overlooked. That's why we help to reduce the environmental impact of making VFX. We are listed as official albert supplier to the film and TV industry.
CO2 compensated
rendering power
Also, renewable electricity is used to power our servers.
from cooling data centers
— heat is reused to warm
properties and stored in
geothermal wells
(the outside temperature
can drop to near -40 Celsius
during winter).
Our typical processors are
double 'Intel Xeon E5-2680 v4'
high-performance computing
processors, with each having: Cores: 28
Threads: 56
Max Turbo Frequency: 3.30 GHz
Intel® Turbo Boost Technology 2.0 Frequency: 3.30 GHz
Processor Base Frequency: 2.40 GHz
Cache: 35 MB Intel® Smart Cache
Bus Speed: 9.6 GT/s
# of QPI Links: 2
TDP: 120 W
Overclocking: no
Hyperthreading: yes
Technology: 14nm
Hardware codec support: no
Architecture: x86-64 (64-bit)
Core Bench: 2352
RAM (GB) per server: 128
RAM / Core (GB): 5
In total, we have over
70 000 cores available
Other processor types are also available on request.
Data center security:
Controlled and monitored access
in a secluded location in Finland
ISO 2 7001 certification
HDS certification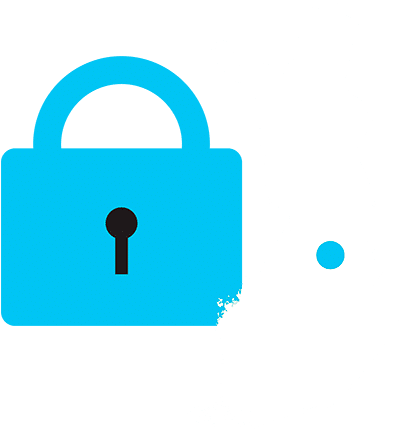 Centralised user management
SDK and API access
Web -based userinterface
S3-based media file transfer
Why choose Kajawood VFX Render Farm?
Flexibility
Get support for various rendering engines and 2D/3D modeling software, allowing artists to work with your pipeline specifications.
Scalability
Handle any size rendering jobs, scaling up or down depending on the project size. We have over 70 000 cores available.
Cost-effectiveness
Benefit from competitive pricing plans that provide value for money, with flexible payment methods and transparent pricing.
Security
Prioritize data security and user privacy, with robust security measures to protect user data and prevent unauthorized access. Data center has ISO 27001 security certification.
Speed
Use optimal hardware and technology to ensure fast but affordable rendering times, allowing artists to complete their projects quickly and efficiently.
Environmentally friendly
Invest in sustainability and focus on energy-efficient hardware and renewable energy sources to reduce the impact of the rendering carbon footprint.
We can support various media software, and here is a list of some most popular ones:
Arnold for Maya
Arnold standalone
Autodesk 3DS Max
Blender
C4D
Corona
FFmpeg
Guerilla
Maya
Nuke
Redshift
RenderMan
V-Ray Chaos
V-Ray standalone
We also support the following software for your other projects:
AutoSklearn
Docker
JupyterLab
Kaniko
LAMMPS Molecular Dynamics Simulator
Meshroom
MLflow
ParaViewWeb
Python
Spark Cluster
If your software is not included on the list, please get in touch with us, as we can cater to most applications. 
Rendering Demo Submission
We hope you will choose Kajawood VFX for your rendering needs. We are excited to demonstrate our capabilities through your demo render project. Please complete the form below with the required details and upload your files. We will process your submission as soon as possible and provide the results and output. We are happy to help you with your rendering needs.
The form may scroll on your screen. Please ensure you have filled in all the information, uploaded the file, and clicked the 'submit' button to complete the demo submission.
Kajawood Oy
Salmelantie 6
88600 Sotkamo
FINLAND
FI28708836